The Vision
Project Goals
The goal of HPCG is to create a sustainable and vibrant greenhouse and activities program. Our plan is to resurrect the greenhouse and host garden programming activities for the community. This initiative will enhance the development of Hudson Park, New Rochelle and Long Island Sound's coastline for the enjoyment and benefit of New Rochelle's children and community. This will provide a tremendous resource to the community and will inspire future improvements throughout Hudson Park. Greenhouse visitors will learn about horticulture, propagation, nutrition, and they will experience beauty.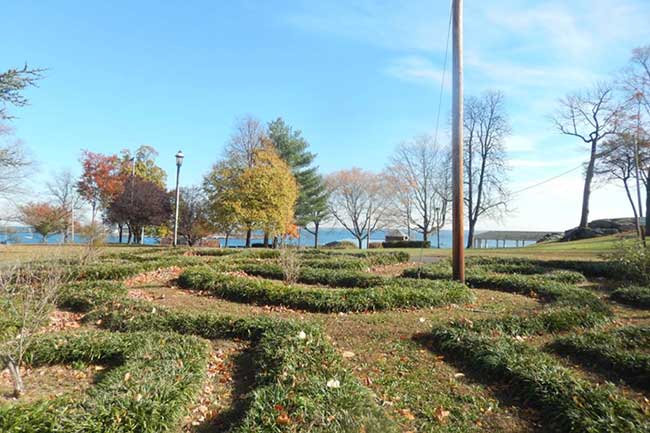 Project Location
The greenhouse is located within Hudson Park, the first municipal park of the City of New Rochelle. Located on Long Island Sound in the south end of New Rochelle, Hudson Park features a nearby marina and has a public beach and a recently restored and historic band-shell. Generations of New Rochelle's children grew up enjoying the beach and the park on a daily basis. Today the area is most widely used on summer evenings, when the New Rochelle Council of the Arts (NRCA) hosts a popular summer concert series on Wednesday and Friday nights. HPCG is collaborating with NRCA so that the greenhouse project is mutually beneficial to both organizations. For example, our architectural drawings feature disabled-accessible restrooms for our participants which will also be used by concert attendees.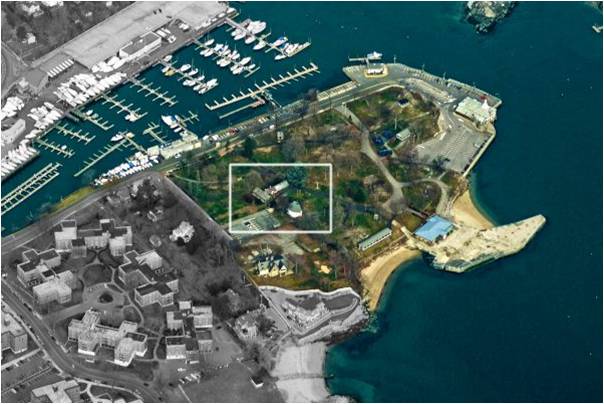 Project Description
Our committee is working on reviving the existing greenhouse in Hudson Park, New Rochelle, NY. The vision of the HPCG committee is to bring back the structure and then develop and provide environmental education with an emphasis on horticulture, ecology, gardening and agriculture.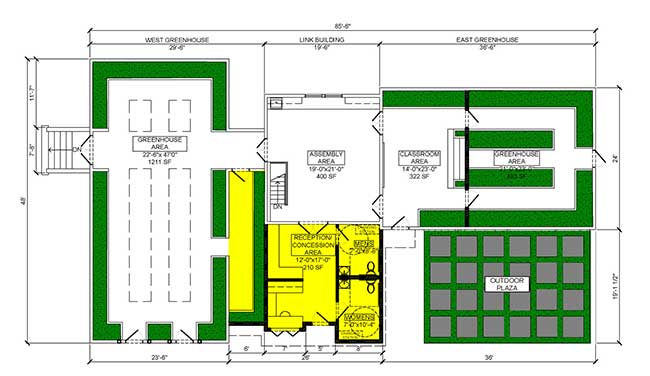 Community Support
We are proud to be supported in our efforts by community members from every corner of the diverse city of New Rochelle as well as Mayor Noam Bramson, who has offered both his encouragement and substantive support by the city. New Rochelleans of all ages and backgrounds have expressed enthusiasm for this project, and inquiries grow weekly.
Project Status
The greenhouse structure has recently undergone an extensive environmental review. In light of the findings of the report, the committee has voted and decided to replace, rather than restore the greenhouse facility. It does not make economic sense to restore the old structures, particularly when today's available materials are greener and more efficient. A fully operating greenhouse structure will be attainable in the relative near-term with a replacement strategy rather than a restoration. The City of New Rochelle will fully fund the environmental remediation of the property and the demolition and removal of the existing structure. The environmental remediation process has not yet started.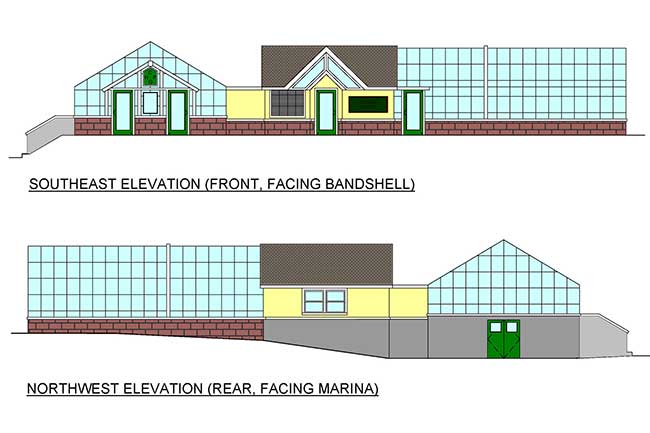 Sustainability
Our intention is that Hudson Park Children's Greenhouse will be a sustainable operation. We generate funds by:
Annual fundraising gala
Hosting children's birthday parties and small private events
Annual plant sales
Pumpkin patch event
Summer and vacation gardening camps for children
Art and photography classes
We plan on promoting urban agriculture to encourage healthy lifestyle for students; create a school-based curriculum modeled after Edible Schoolyard NYC, the Green Bronx Machine and the Science Barge. The emphasis will be on science, nutrition and gardening. We envision that our programming will take place on-site and within school buildings.